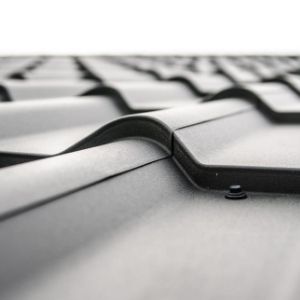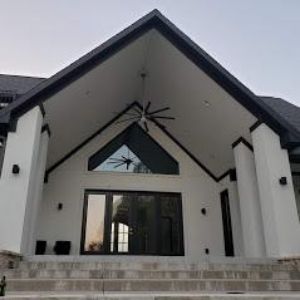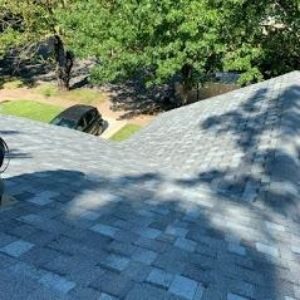 At Uptown Roofing Systems & Construction, our mission is clear: We are Committed to Excellence & Integrity.
Since breaking into the industry, Uptown Roofing Systems & Construction is fully insured & has been recognized as a dependable commercial and residential roofing and construction contractor.
Uptown Roofing Systems & Construction provides clients with a wide range of services for all their commercial and residential roofing & construction needs.
As partners, we strive for honesty and clarity. Our first job is to understand the client's vision and needs, not to present our own. We value timeliness, direct communication and prototypes over presentations, as well as the occasional face-to-face meeting over a drink or a meal. We have been fortunate to collaborate with some excellent clients on some wonderful projects, but we believe it is still too early to weigh in on the success of the work. A building exists in time and its usefulness is directly related to how well it continues to perform.
Whatever you have in mind, our professionals at Uptown Roofing Systems & Construction will work to bring your ideas to life.
We want to provide our community homeowners and their families with quality residential roofing & construction services. We've been a part of the Little Elm community for years—we understand the trends, we've seen all the new estates go up, and we've got our finger on the pulse. If you have questions about your roofing, construction or remodeling needs—and you should, because this is one of the biggest investments you're likely to make in your home—we can help. We will be there for you from start to finish.
Our goal is to become your preferred Roofing and Construction Company
Our Focus
We give thoughtful

f

eedback, expert answers, and quality customer service so our community knows that you can count on us

We deliver a quality roof installation or repair every time
Roofing is hard work, and our folks at Uptown Roofing Systems take pride in doing it right. We offer all our customers a fully personalized service, to make sure you get the best experience and a roof that will last for many decades to come.
From flat roofing, to metal roofing, to repairs, replacements, and maintenance—Uptown Roofing Systems will be there. We deliver on our guarantees. Call us now—let us show you what quality roofing services can be.